Financing Options
Financing Options
TruTech Tools is pleased to offer several ways to make your purchase happen: on your schedule, and on your terms.
Currently we offer options with FuturePay, an innovative time payment system and equipment financing for construction, energy auditing, and HVAC/R companies.
Rates terms and conditions vary with credit, time in business, and amount financed.
We have found all of these companies reputable and easy to deal with.
---
Be credit card free and enjoy fast, simple online checkout with FuturePay!
Simply select the future pay option at check out.
To apply, you only need to enter your name, birthdate, address and the last 4 digits of your Social Security Number, along with a contact email address.
Subject to credit approval, this process takes only seconds after which you can complete your purchase.
At the end of every billing period, you can pay off your balance in full, or make a minimum payment ($25) and carry the rest of the balance for only a $5 convenience fee.
Limited to TruTech Tools purchases up to $1200 max. open on account and for individuals, not business, corporate or institutional accounts.
---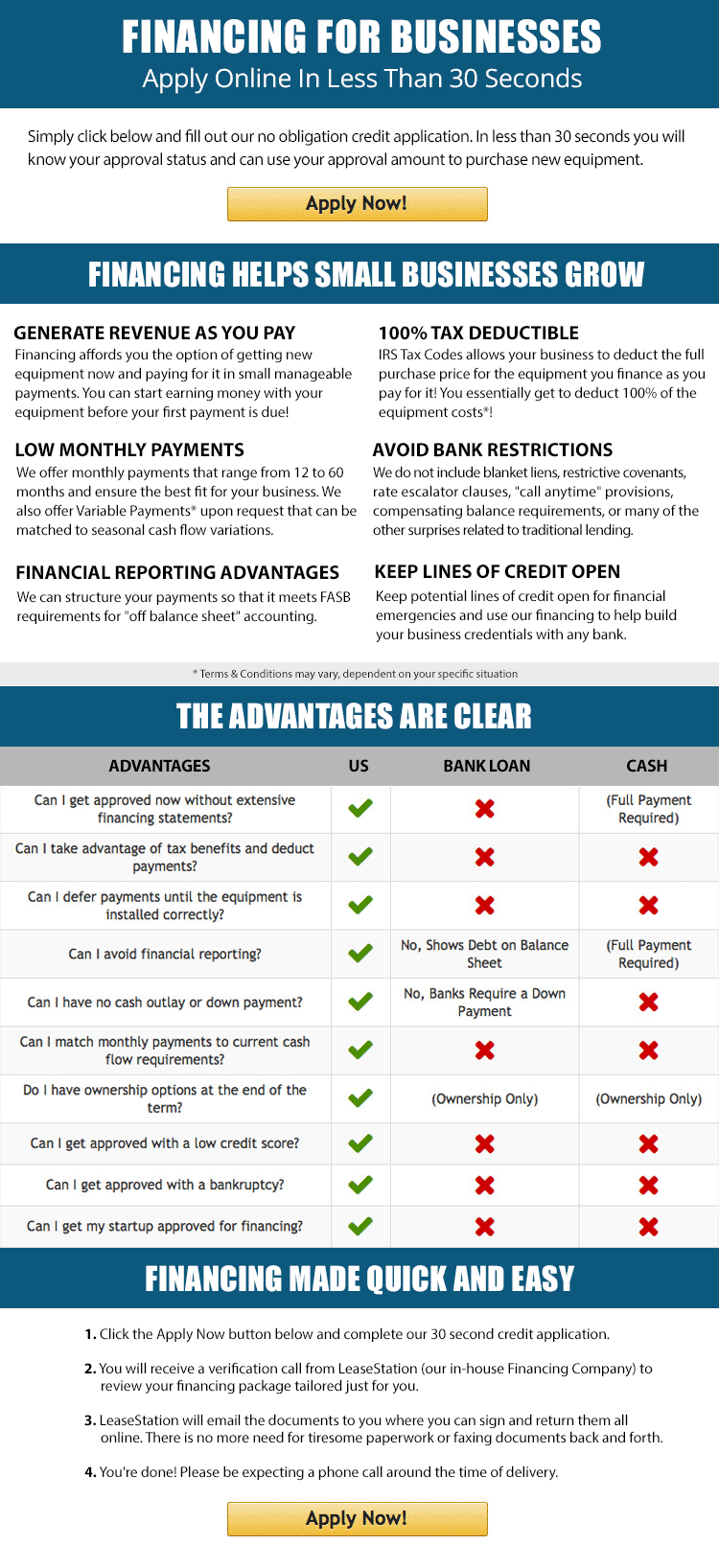 ---